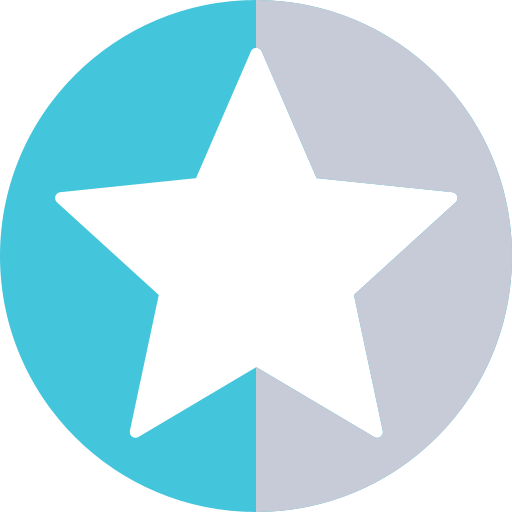 -

2

Reviews
September 23, 2017





I just wish that Yelp wasn't so annoying.
Source: ReviewPush
September 23, 2017





Very thorough and informative article, thanks for sharing!
Source: ReviewPush
powered by
Want to see results in-action?
We've got you covered.
View a year in the life of a few of our clients and see our solution first-hand.