What Kind of Reviews Can Be Removed From Yelp
November 4, 2015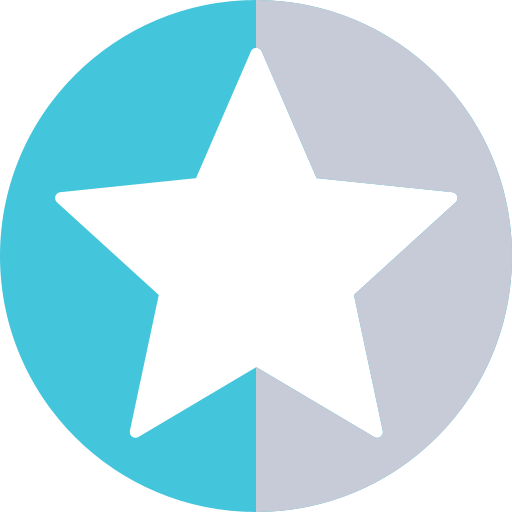 - 2 Reviews
September 23, 2017





I just wish that Yelp wasn't so annoying.
Source: ReviewPush
September 23, 2017





Very thorough and informative article, thanks for sharing!
Source: ReviewPush
powered by
As a business owner you may have heard all sorts of rumors related to Yelp and what kind of customer reviews can be removed. Yelp's Content Guidelines and Terms of Service however indicate many cases in which customer reviews can be flagged for removal by business owners.
Promo Content in Reviews
Whether you are attempting to promote your business in a review or someone tries to leave a review promoting their business on your Yelp page, marketing copy does not belong in a Yelp review and will be flagged and removed. If you are looking to highlight the best features of your business on Yelp, consider alternatively sprucing up your business profile page by uploading high-quality photos on your Yelp business account or editing the "From the Business" section to include more information about your company.
Conflicts of Interest
In that same vein your friends, relatives, or employees should not be leaving reviews for your business in an attempt to increase your average review rating or number of reviews.
Irrelevant to Users
Yelp will flag content they deem irrelevant including current or ex-employee rants along with unlikely or irregular customer experiences. Yelp refers to it simply as "extraordinary circumstances" giving them some leeway for interpretation.
Non First Party Reviews
Yelp's User Operations team can remove customer reviews that are written about somebody else's experience. (not the users experience)
Explicit Or Offensive Content
Yelp's User Operations team can remove customer reviews containing any sort of written threat or hate speech. Yelp's User Terms of Service classify this under their restrictions to investigate any actions that "threaten, stalk, harm, or harass others, or promote bigotry or discrimination."
Reviews Containing Private Figure's Information
Yelp requests reviews do not contain other people's full names unless a person's full name is the name of their business. A law firm's business name containing someone's full name would be fine, however a customer mentioning the owner of a mechanic shop's full name could be flagged by Yelp. Yelp also requests users do not post photos or videos that include other people on their site without said person's permission.
Plagiarism
Yelp can remove reviews copy and pasted from other sites or posted previously by another user along with reviews that violate any form of intellectual property.
How To Flag Customer Reviews For Removal On Yelp
Log into your Yelp business account and visit the Reviews section
Locate the flag icon next to the review in question and click to report the review
You will be asked to select the reason you want to report the review from a drop down menu
Yelp then asks for you to state in writing how the specific review violates Yelp's content guidelines
Once reviewed by their User Operations team, you will receive an e-mail notification based on the e-mail address used to claim the Yelp business profile.  
Want to see results in-action?
We've got you covered.
View a year in the life of a few of our clients and see our solution first-hand.